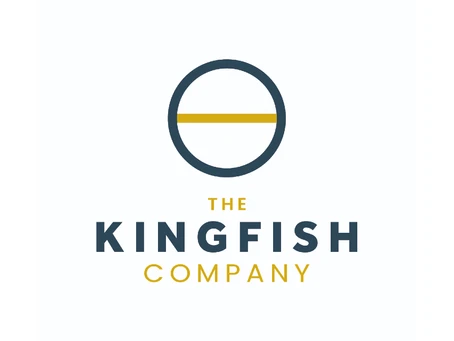 Pioneering RAS technology-driven aquaculture to produce high value marine seafood
The Kingfish Company headquartered in The Netherlands has developed a land-based recirculating aquaculture system (RAS) to become the largest producer of high-value yellowtail kingfish in the European market and paving the way for RAS technology to become a disruptive source of protein in a potential $2.1 trillion global market.
Dive Deeper
Traditional aquaculture is insufficient to meet the increasing seafood demand and RAS technology offers an environmentally responsible solution
By harnessing in-house developed land-based Recirculating Aquaculture System (RAS) technology, which protects biodiversity and ensures biosecurity, The Kingfish Company has pioneered the sustainable production of high-quality, high value yellowtail.
It is currently the largest land-based producer of yellowtail in the European market, with 3,500 tonnes installed capacity in 2023 and room to nearly double on site.
The Dutch fish farming company is also on track to become the first land-based yellowtail producer in the US.
Sustainability measures include: no antibiotics or vaccines used and the business is powered 100% by renewable electricity including wind-powered, solar and biogas.
Sea water, rather than fresh water, is used at the facilities, and waste water treatment with incorporated solids removal, ensures a safe discharge of outflow water.
While land-based farming and output treatment systems ensure that it is technically impossible for fish to escape and mix with the natural surroundings.